Anamnesis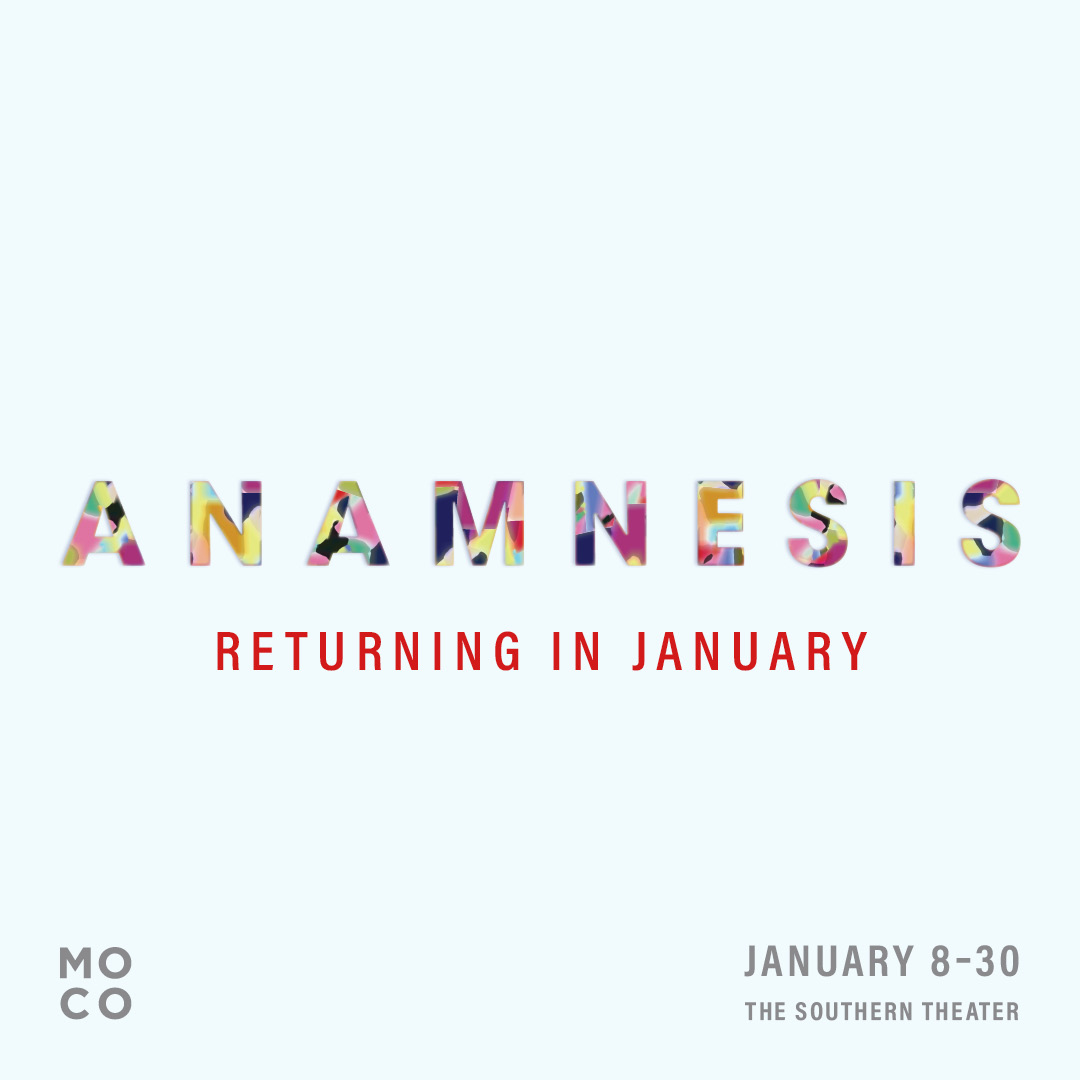 The Moving Company
Anamnesis
Anamnesis returns to The Southern!
bits and pieces from a supposed previous existence
featuring:
Jennifer Baldwin-Peden, Steven Epp, Masanari Kawahara, Nathan Keepers, Maddie Granlund, Marion Alvet, Julia Valen and Eiosti Aaske.
PLEASE NOTE:
Mask-wearing is mandatory for all attendees.
We will require either proof of a completed COVID-19 vaccination regimen or proof of a negative COVID-19 test (taken within 72 hours of the event).
The COVID-19 vaccination card must show a completed regimen that concluded at least 14 days before the date of the event.
Proof of vaccination or negative COVID-19 test must be shown at time of entry and must match the ticket holders ID.
Attendees may present a physical vaccination record card, a physical negative test result, or a digital document on a mobile device (such as a photo image of a vaccination record card or the Docket app).
Performances:
| Date and Time | |
| --- | --- |
| Thu, Jan 27, 2022 7:30 PM - Pay What You Can | |
| Fri, Jan 28, 2022 7:30 PM - The Moving Company 1 | |
| Sat, Jan 29, 2022 7:30 PM - The Moving Company 1 | |
| Sun, Jan 30, 2022 2:00 PM - The Moving Company 2 | |
| Thu, Feb 3, 2022 7:30 PM - Pay What You Can | |
| Fri, Feb 4, 2022 7:30 PM - The Moving Company 1 | |
| Sat, Feb 5, 2022 7:30 PM - The Moving Company 1 | |
| Sun, Feb 6, 2022 2:00 PM - The Moving Company 2 | |